He may not be a professional wildlife photographer, but Ivan Kislov's stunning pictures of foxes living in one of the world's most remote regions are guaranteed to take your breath away.
Kislov is a mining engineer who works in Chukotka, a beautiful but desolate corner of the Russian Far East that lies partially above the Arctic Circle. He told Bored Panda recently that when he's able to take breaks from his job, he turns to photography as a way to relax. He heads out into the wilderness and captures photos of the breathtaking landscape, as well as any and all animals he may come across.
He's snapped photos of bears, reindeer, wolverines and hares, among other creatures; but Kislov seems particularly partial to the foxes of Chukotka. "Foxes are curious and can come very close," he told Bored Panda.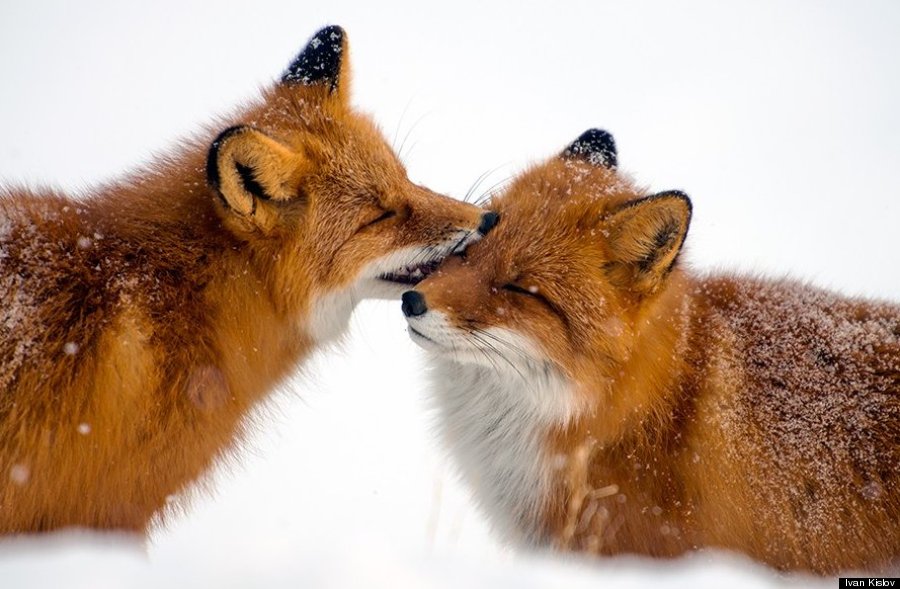 When asked why he enjoys photographing wildlife, Kislov told The Huffington Post Wednesday that he "just likes to watch the animals."
He added that he's enjoyed taking photographs ever since he was a child.
Scroll down to see more of Kislov's photographs. Visit his website and 500px page for a more complete collection.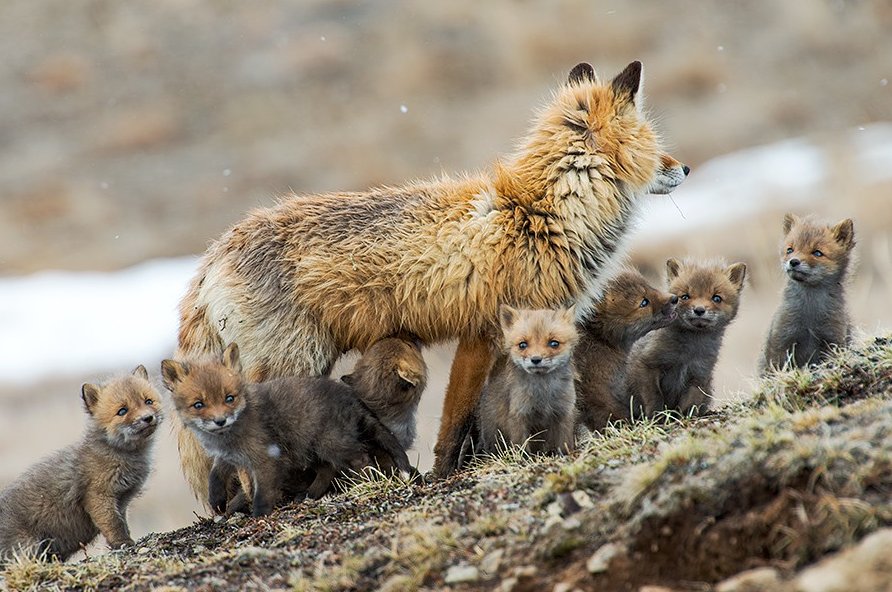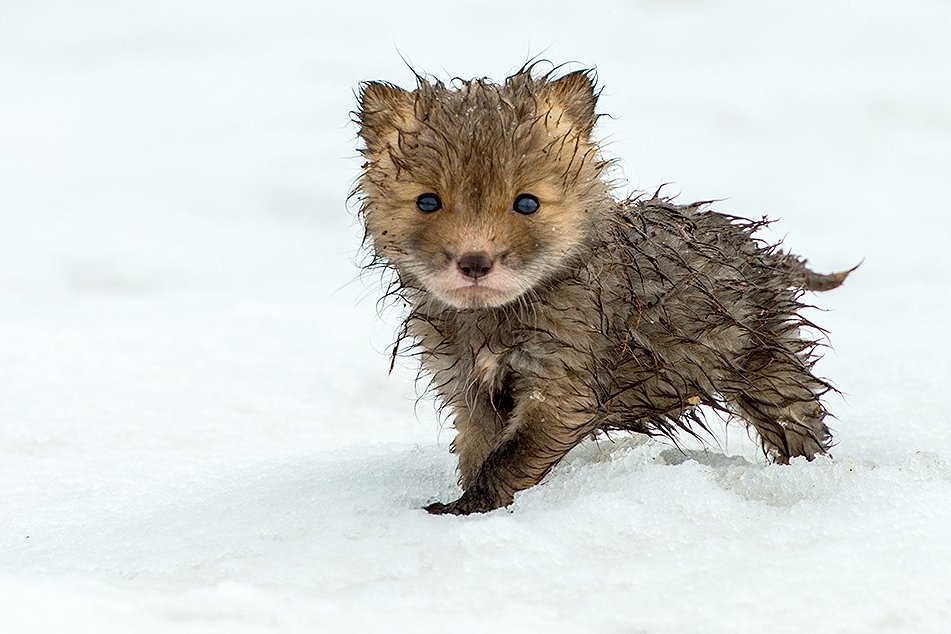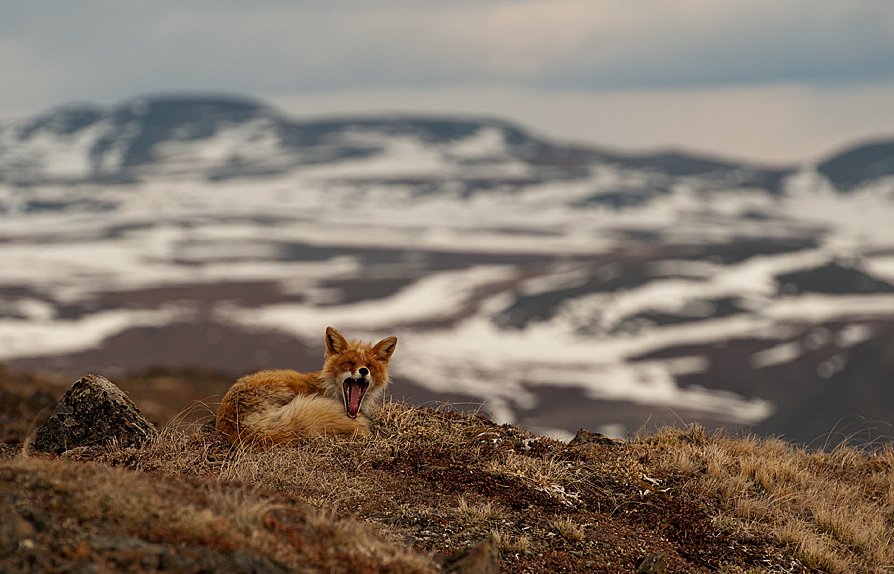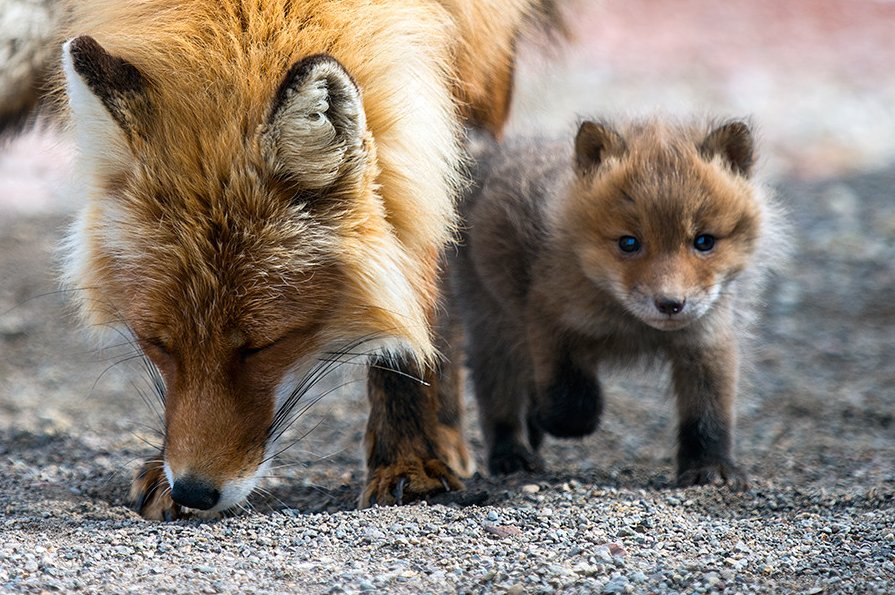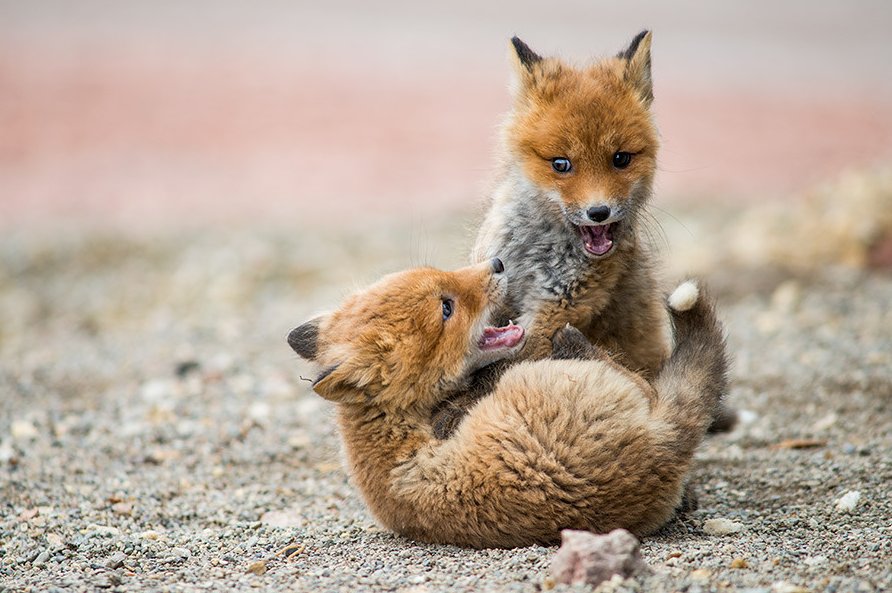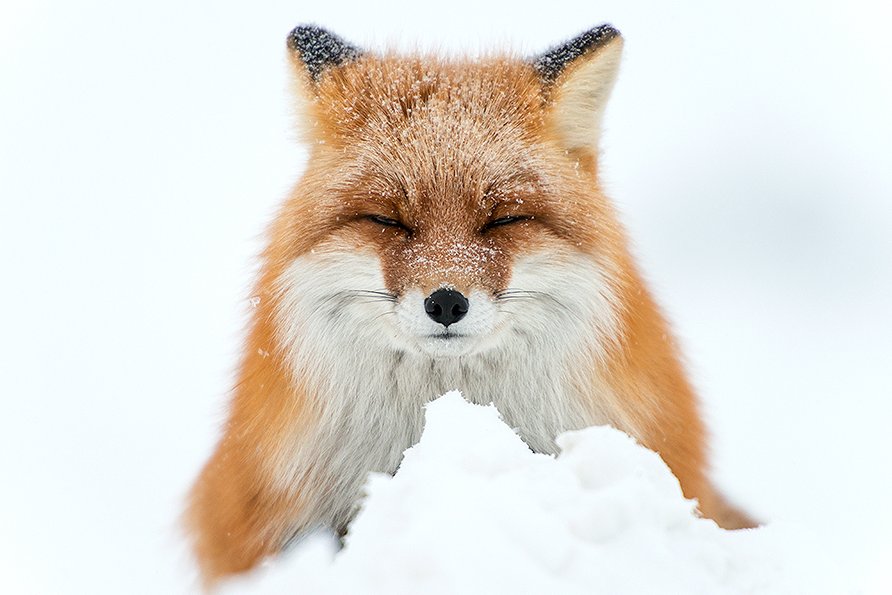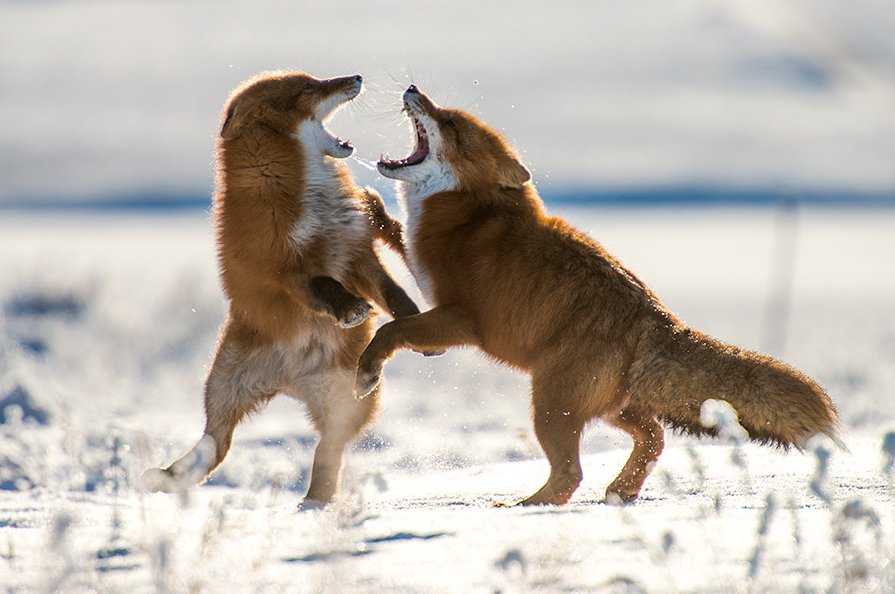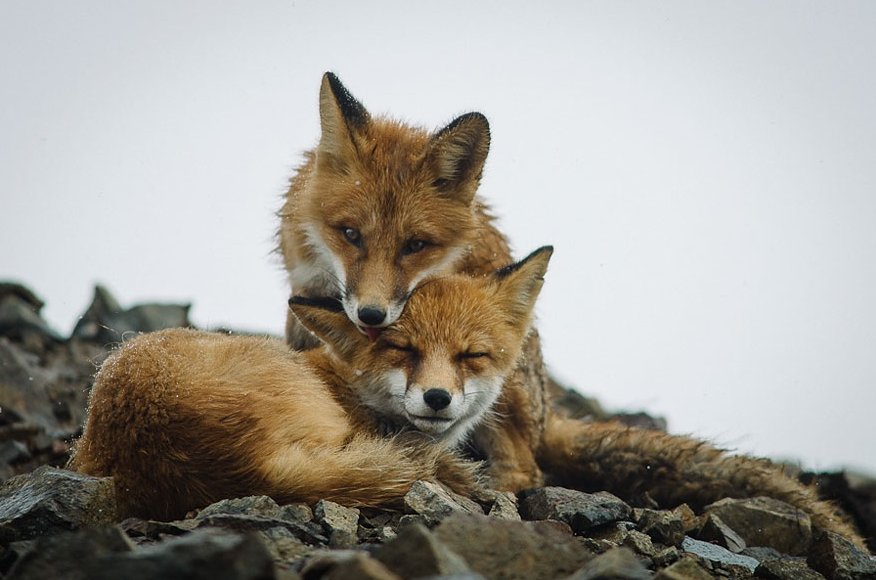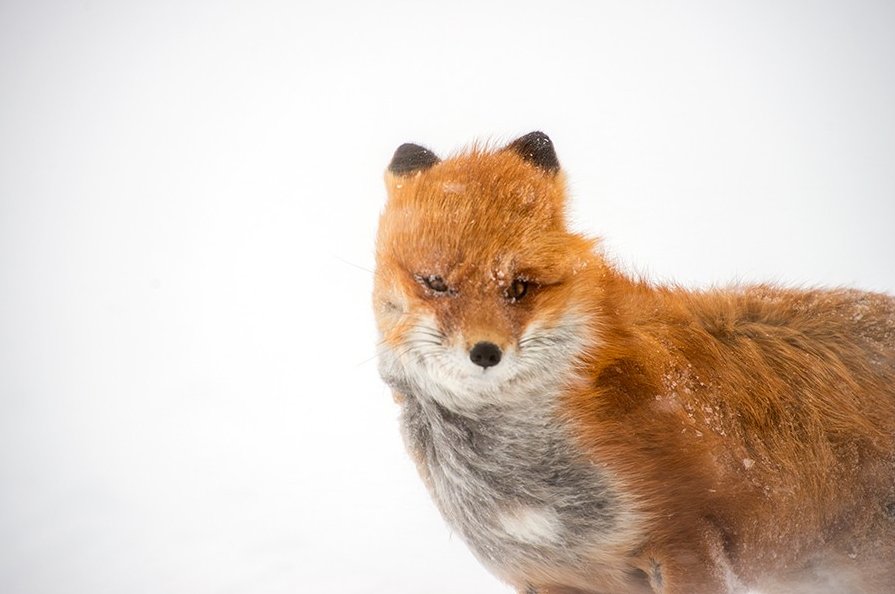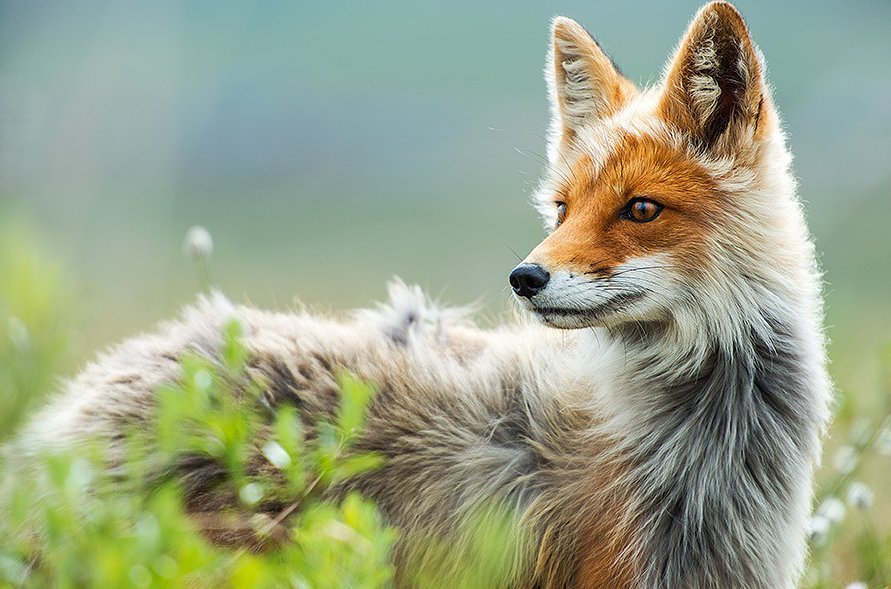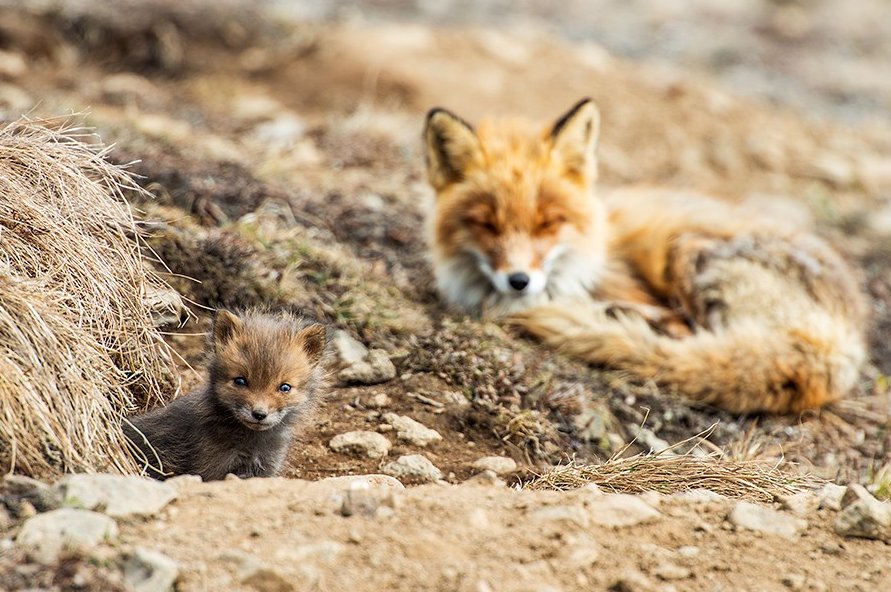 Ivan Kislov
Original article from Huffington Post